Pawerce
Keep your dog healthy & happy with everyday support chew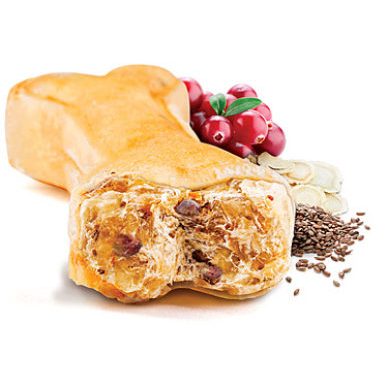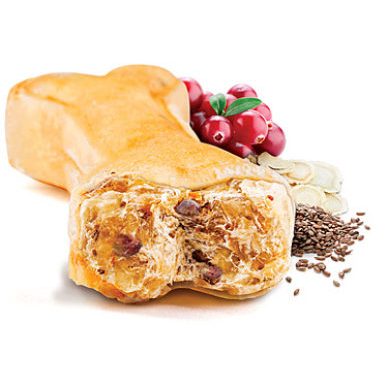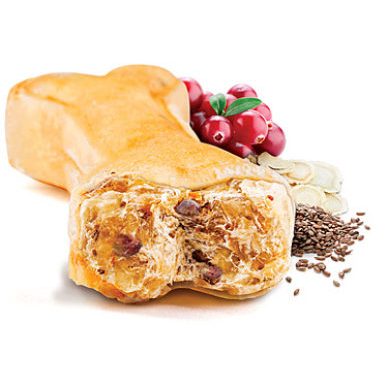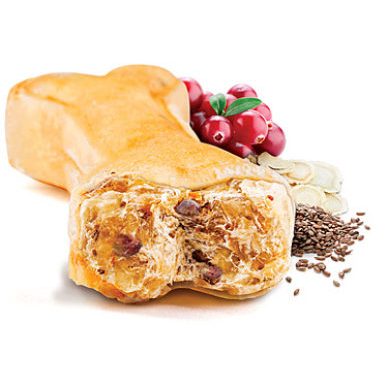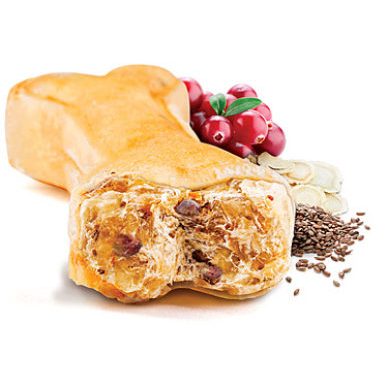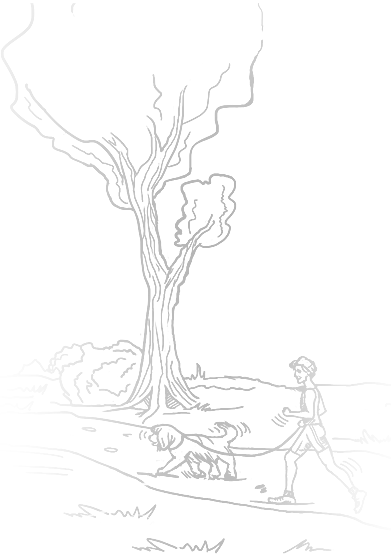 What makes us so
special?
Our mix of minerals and enzyme protects the teeth against excessive build-up of tartar, so the dog could more enjoy strong and healthy teeth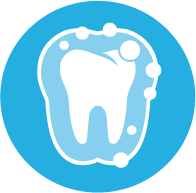 Enzyme & mineral dental protection
Supplement natural ingredients: linseed, cranberries, ginseng and sea buckthorn for better support of your dog's body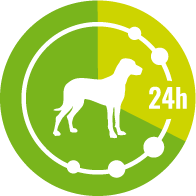 Extra support complex
Natural Omega-3 fatty acids source for better care of dog frame and appearance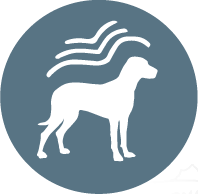 Salmnon & spinach care
Pawerce bones and chew bars are natural and tasty snacks between meals, which occupies your dog for longer. In addition to that rawhide/salmon skin effectively cleans your dog's teeth from plaque, food leftovers and refreshes their breath. Natural components we put in our chews are the source of valuable nutrients that your dog needs for a better and healthier performance.


We have produced dog chews for more than 20 years. Our products are known for its perfection and high quality of ingredients used for production.
Check how our manufacture like for yourself and get to know us better.